Whether you have just purchased your ideal car or your dream home, or if you've put everything on the line to start a business, we will be by your side helping you protect and preserve what you have worked so hard to obtain.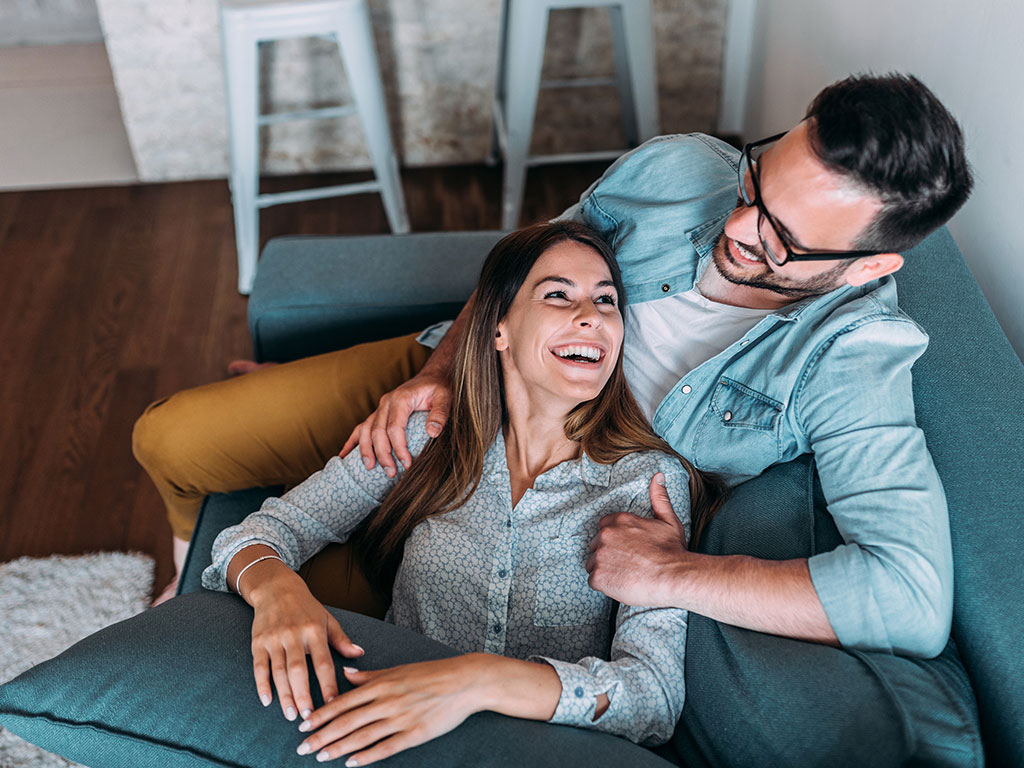 PERSONAL INSURANCE
We understand that protecting your personal property and your lifestyle is vitally important to you. We offer expert consultation and high quality home, auto, boat and yacht insurance to make sure that all of your valued possessions are protected.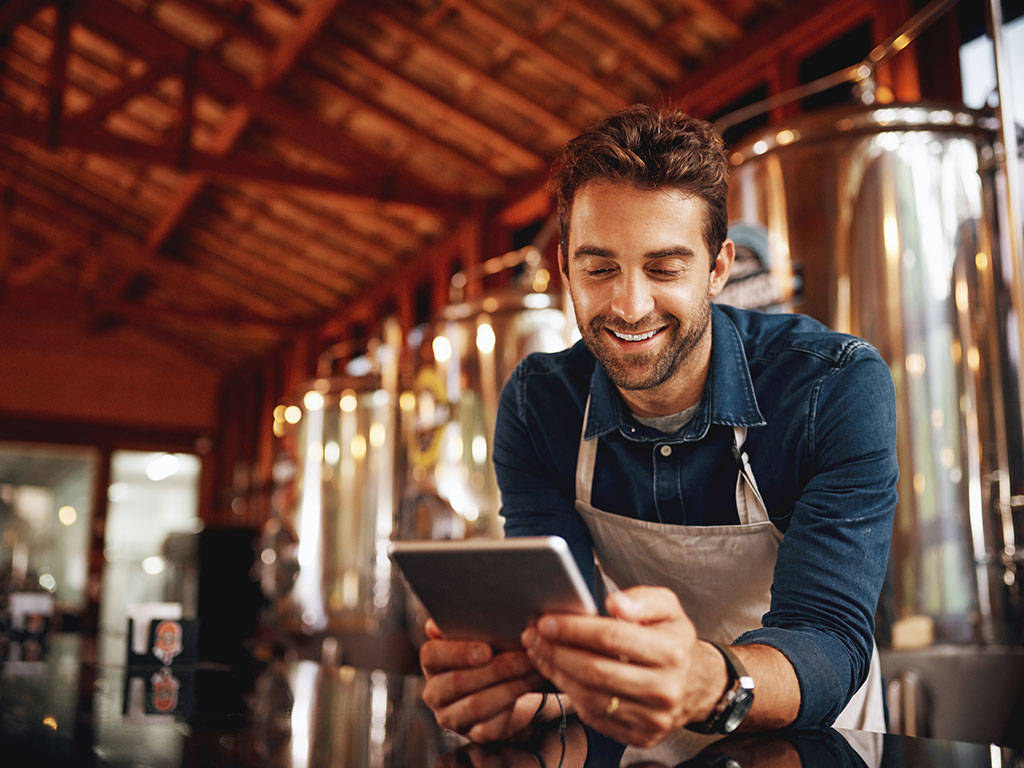 BUSINESS INSURANCE
Business insurance not only protects you, your family, and your business, it also protects your employees and their families. We help you carefully consider every area of risk that your business faces, and we work closely with you to find the right solutions to minimize them.
The staff at Leslie S. Ray Insurance Agency are, in my opinion, the most knowledgeable insurance agents on the North Shore. They have saved me hundreds of dollars per year by listening to me, understanding my insurance needs, and then finding the best insurer and structuring my coverages to fit my situation. I highly recommend that if you want great service and value then you should give Leslie S. Ray Insurance Agency a call.